We provide clear and concise assessments of international academic credentials for the purpose of further education, immigration or employment in the United States.   
When you work with One Earth, you will be working with a small, but efficient team dedicated to providing high quality, affordable, professional and friendly service. Our staff is devoted to helping you transition into your next stage of life with the documentation you need to ensure your credentials are recognized.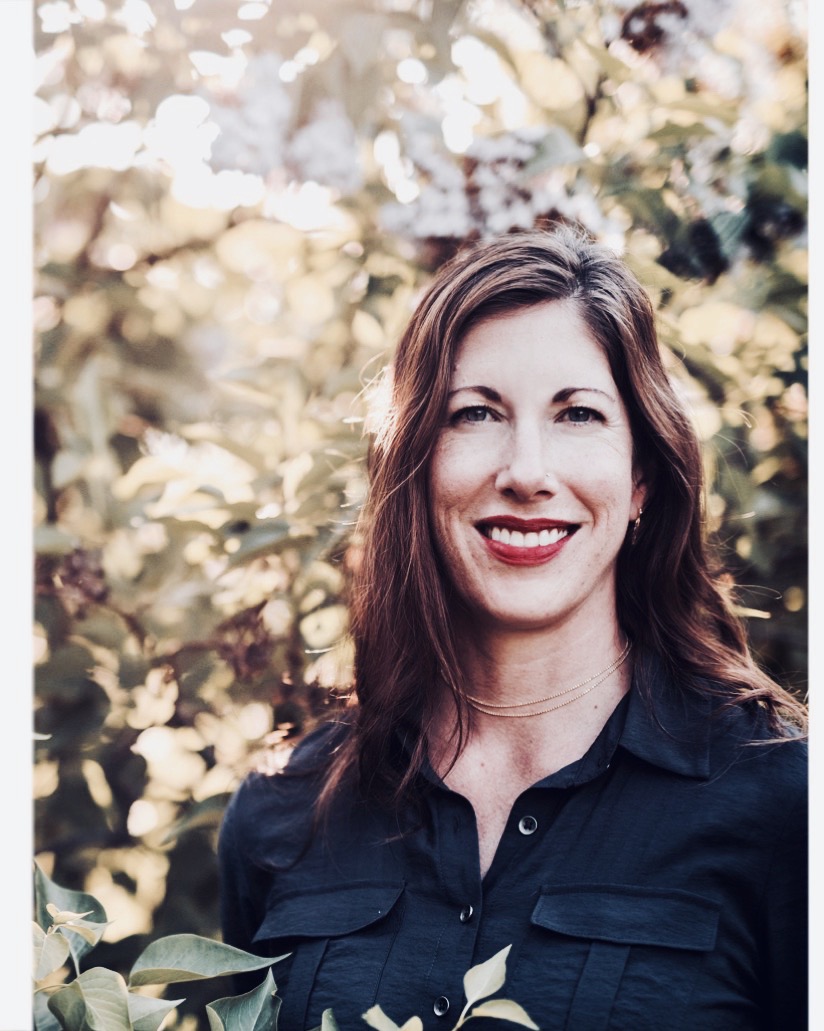 Executive Director & Senior Evaluator
An enthusiastic world traveler, meticulous researcher and devoted international educator, Karin founded One Earth International Credential Evaluations in 2010. With more nearly 20 of experience in international student recruitment, university admission and credential evaluation, Karin is expertly qualified to guide students, faculty, staff and employers through the evaluation process.
One Earth staff is committed to continual learning and professional development.
We participate regularly in conferences, workshops and trainings – as leaders as well as learners – at the local, national and international levels. We adhere strictly to the codes of ethics and best practices in our professional field and ensure that your credentials are assessed both fairly and accurately.
One Earth holds active membership in the following organizations:
A word from our Clients
We've helped thousands of people from all over the world.